Our Zoho Resource Library
Here at Zenatta and on the CRM Zen Show, we spend most of our waking hours using, installing, integrating, and customizing Zoho Applications. And we are often asked, "Should I use this Zoho App?". So here are our recommendations. Check back often as Zoho is constantly improving their products, and a No today could be a Yes tomorrow.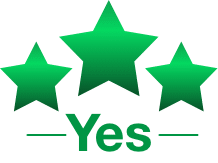 Best in Class or Near Best in Class for its Category. Bottom line: The application is a winner.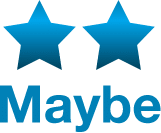 Not best in class, but still exceptional products. Most have everything your business needs, but some may be missing a few features similar products offer.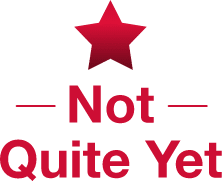 We find these products are missing some core functionality features to fully recommend them for use. Most of these are very close to being a Yes or Maybe.