Efficiently streamline your Contract Lifecycle Management (CLM) process with our feature-rich platform and achieve compliance at scale with reduced costs.
Great integrations, includes excellent API documentation, and an overall excellent tool for creating and sending contracts.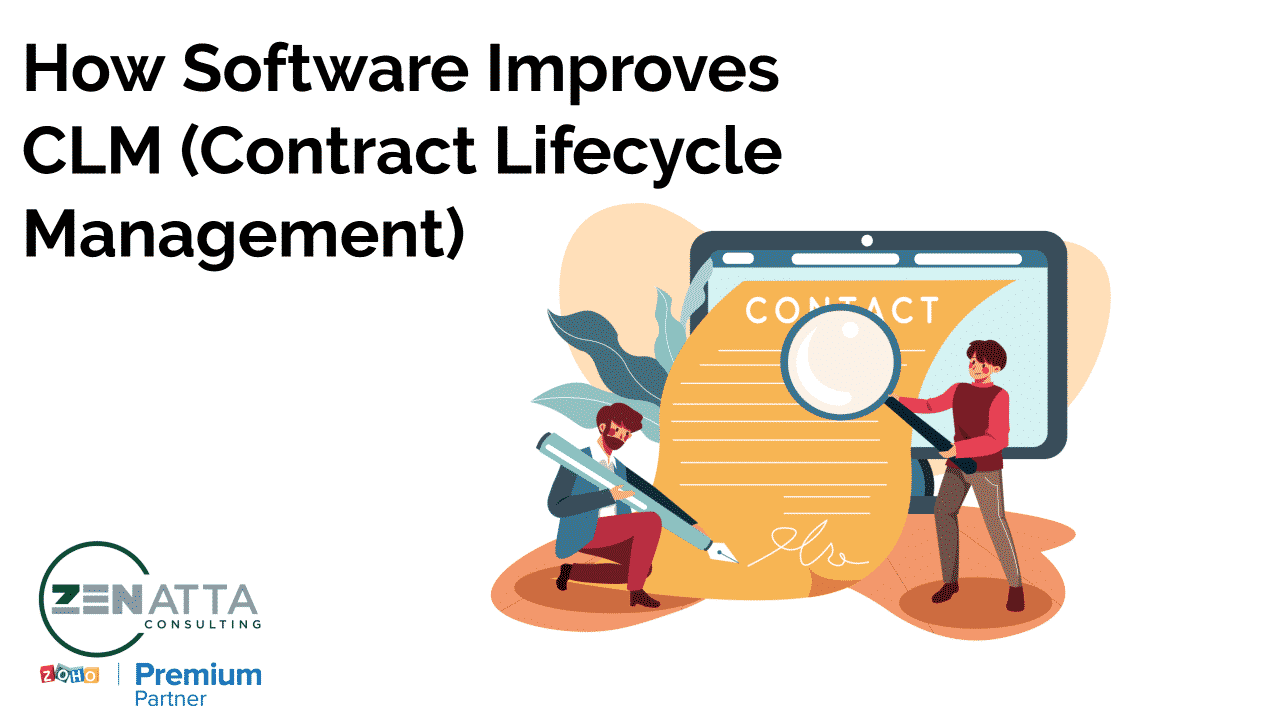 In the modern business world, contracts are a must. These legally binding documents help clarify and secure both party's involvement with one another. Contracts outline
Check back for content regarding this app.
STANDARD
$50 / User / Month
$30 / Lite User / Month
Billed Annually
No. of Contracts: 25/user/month
No. of Counterparties: 500
No. of Approval Workflows: Unlimited
Built-in Contract Type Templates: 14
PROFESSIONAL
$65 / User / Month
$40 / Lite User / Month 
Billed Annually
No. of Contracts: Unlimited
No. of Counterparties: Unlimited
No. of Approval Workflows: Unlimited
Built-in Contract Type Templates: 14