Create events, invite users, manage group calendars, and share and subscribe to calendars, all from a single interface.
After a major overhaul Zoho Calendar is almost ready for primetime. It's lack of easy and seamless integrations with non-Zoho apps still needs improvement.
We are busy creating more content. Until we get specific content for this app, here our our articles. Please, check back for content regarding this app.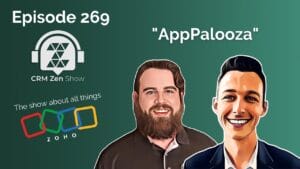 Zoho News Implementation of the Week Code Share of the Week This Week's Read New On Zenatta Tips and Tricks
This app is FREE in the browser!
 Zoho offers this tool at no cost, 
just login & get started.