A super slick note-taking collaboration tool that allows users to capture and organize their ideas.
Zoho Notebook has made great strides since its release. Lots of cool integrations, including ChatGPT.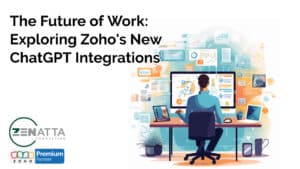 Every once in a while, technology gifts us with innovations that radically change how we work. Undoubtedly, ChatGPT is one such innovation. In recent months,
While it might be intimidating to some (ourselves included), the rise of open AI is revolutionizing the way we work. With ChatGPT launching in November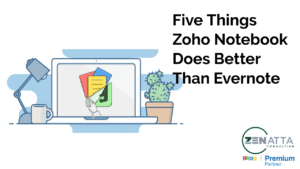 Here are five things that Zoho Notebook does well. Zoho's completely free cloud-based notetaking app is available on Android, iOS, Windows, macOS, and even Linux.
Check back soon for more specific content regarding this app.