This free appointment scheduling software allows you to sync your calendar while letting customers self-schedule and pay for appointments. 
Why we rate it Not Quite Yet
Though it has come a long way in the last few years, it still has some core functionality features missing which is why we can't recommend it for prime time. 
We are busy creating more content. Until we get specific content for this app, here our our articles. Please, check back for content regarding this app.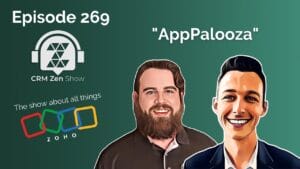 Zoho News Implementation of the Week Code Share of the Week This Week's Read New On Zenatta Tips and Tricks