Automate business workflows by connecting your apps with Zoho Flow. Build smart integrations to break the information silos in your business.
Zoho's version of Zapier is a good application, has some issues working reliably in certain situations.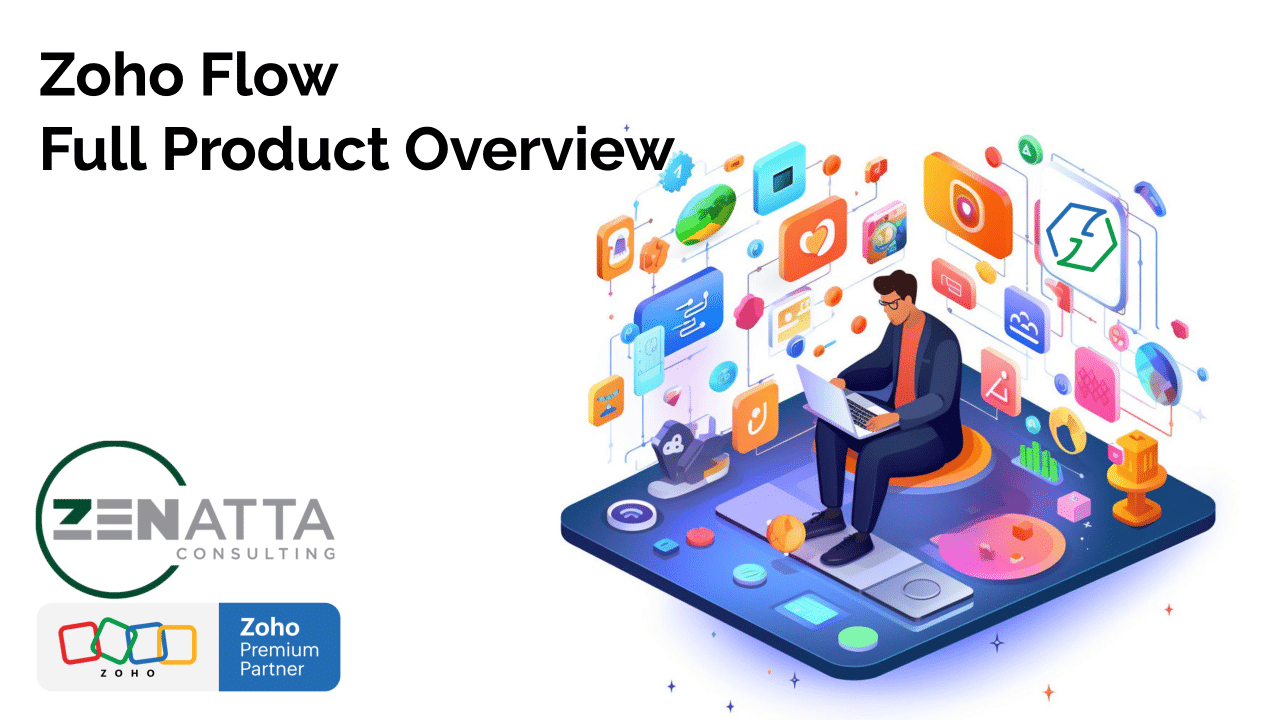 Are you trying to connect a specific app or website to Zoho? Zoho Flow is most likely going to be your answer. Learn more about
The Third Annual Zenmys rounded up your favorite Zoho applications from 2022. The winners include Zoho CRM, Analytics, Cliq, Creator, and WorkDrive. While we do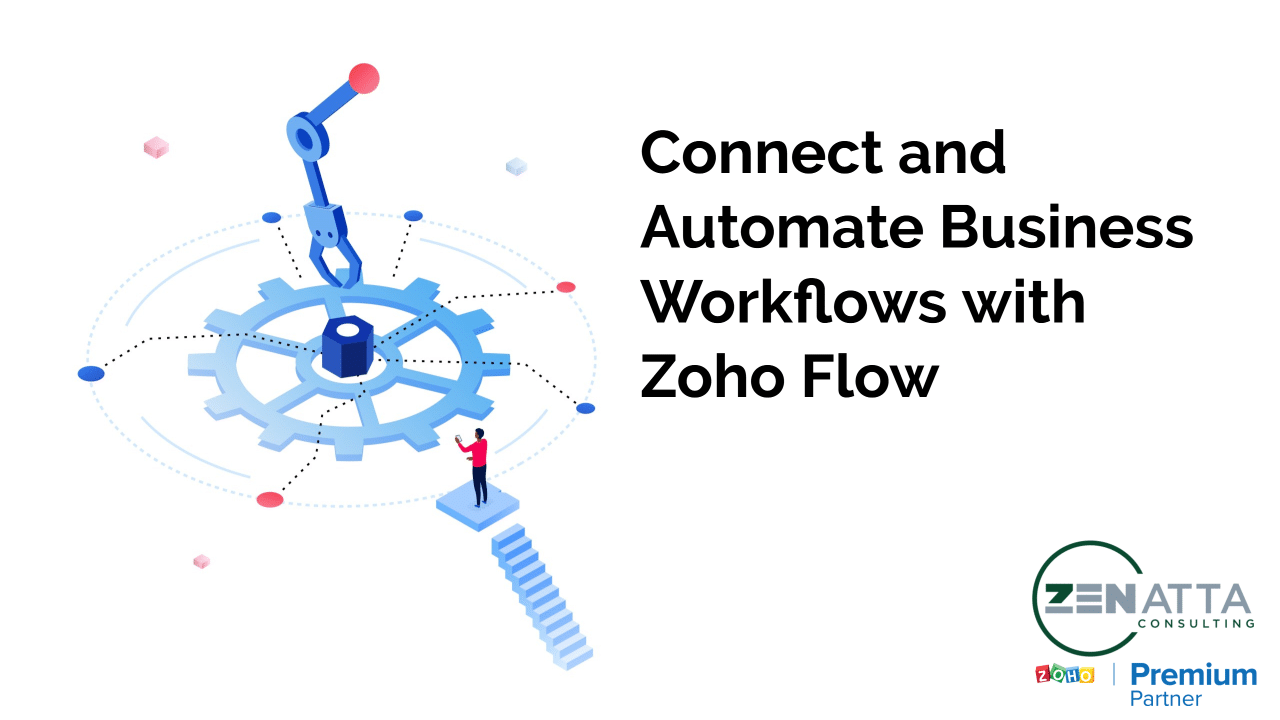 Zoho Flow is a web tool for connecting business apps together to produce powerful workflows and application pipelines. Zoho Flow empowers you to create the
Check back soon for specific content regarding this app.