Empower your technicians to provide real-time remote assistance to customers using a smartphone camera or smart glass using augmented reality.
Zoho Lens is a top-notch piece of software.
We are busy creating more content. Until we get specific content for this app, here are our articles. Please, check back for content regarding this app.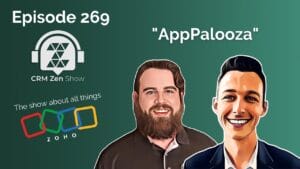 Zoho News Implementation of the Week Code Share of the Week This Week's Read New On Zenatta Tips and Tricks
FREE
$0
Chat
Annotation For The Customer
Email Invitation
Zoom In/Out
VoIP
STANDARD
$14 / Month
Billed Annually
All in FREE +
Freeze Camera Stream
Annotation For The Technician
Basic Analytics
SMS Invitation
Much More!
PROFESSIONAL
$19 / Month
Billed Annually
All in STANDARD +
Session Recording
Advanced Analytics
File Manager
Rebranding
4 Simultaneous Sessions
Much More!
Choose a Category
Articles
Guides
Videos
Choose a Category
Articles
Guides
Videos