Create and share spreadsheets with ease. 
Zoho Sheet is one of our favorite apps. The Zoho team has done a great job at making improvements over the years.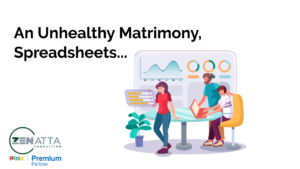 It's common to use Excel spreadsheets to manage information when you start a new business. Spreadsheets may work while the company is small and there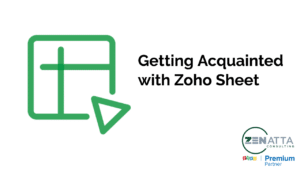 The world runs on spreadsheets, and so does your business. Zoho Sheet contains the most important parts of Excel and a few more features than
Check back soon for more specific content regarding this app.