Need help with your Zoho implementation?
You have come to the right place.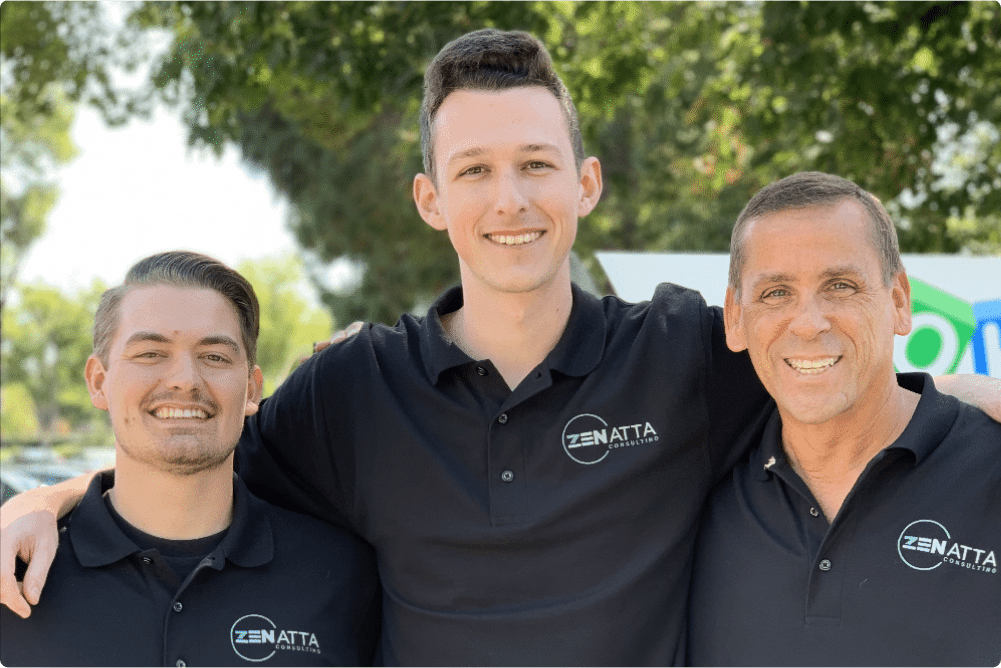 Need Help With Your Zoho Implementation?
You have come to the right place.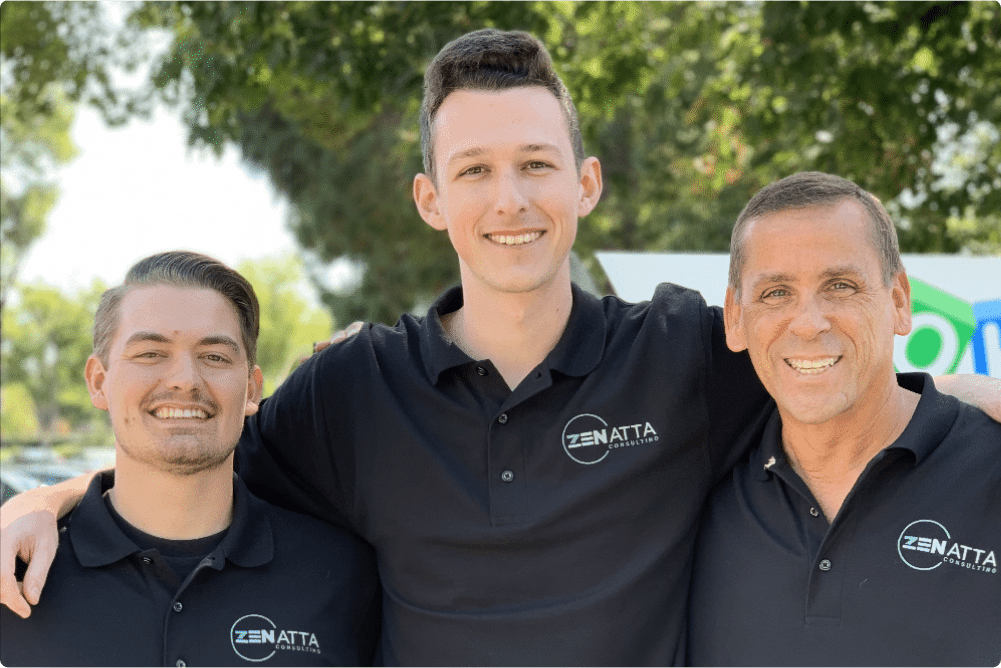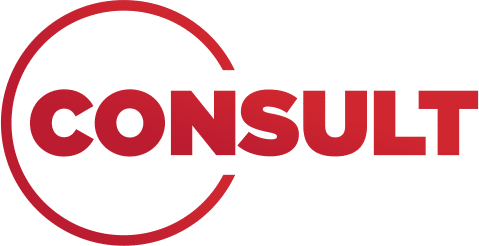 Sometimes it is difficult to know where to begin when trying to set up the software you need to run your business; CRM, Finance, HR, Marketing…where do you start? We help you save time and money by giving you the advice you need to quickly and properly implement your Zoho Project.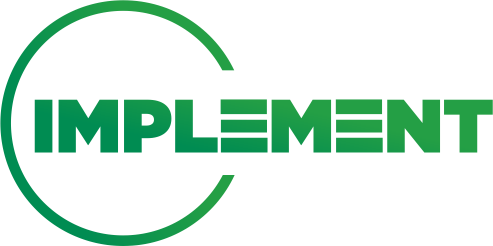 After a deep discovery process where we get to know about your business and your technology needs, we will implement the Zoho Solution that delivers the platform you need to run your business.  From just 1 Zoho application to the over 40 in their business suite, we have the expertise to get you up and running.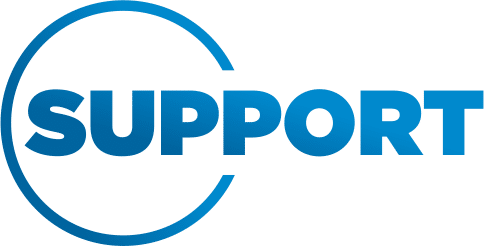 After you are up and running our team of experts will help manage and support your organization's Zoho platform and provide you with ongoing support and customization to make sure that your technology investment is delivering the results you need, and that your employees are productive.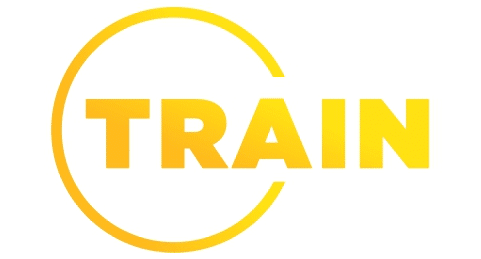 Our training programs provide your team with the skills necessary to use any Zoho Application. For a training package that suits your organization's individual needs, we will work with your team to come up with a course that is tailored to your company's specific training requirements.
As a Zoho Premium Partner, we are specialists in implementing robust systems for brands
who want high operational efficiency, no downtime, and high quality customer service.
Unlock the power of Zoho for your business
Say goodbye to the days of having separate apps for your database, CRM, inventory management, and accounting systems. Zoho coins themselves as the "Operating System for Business".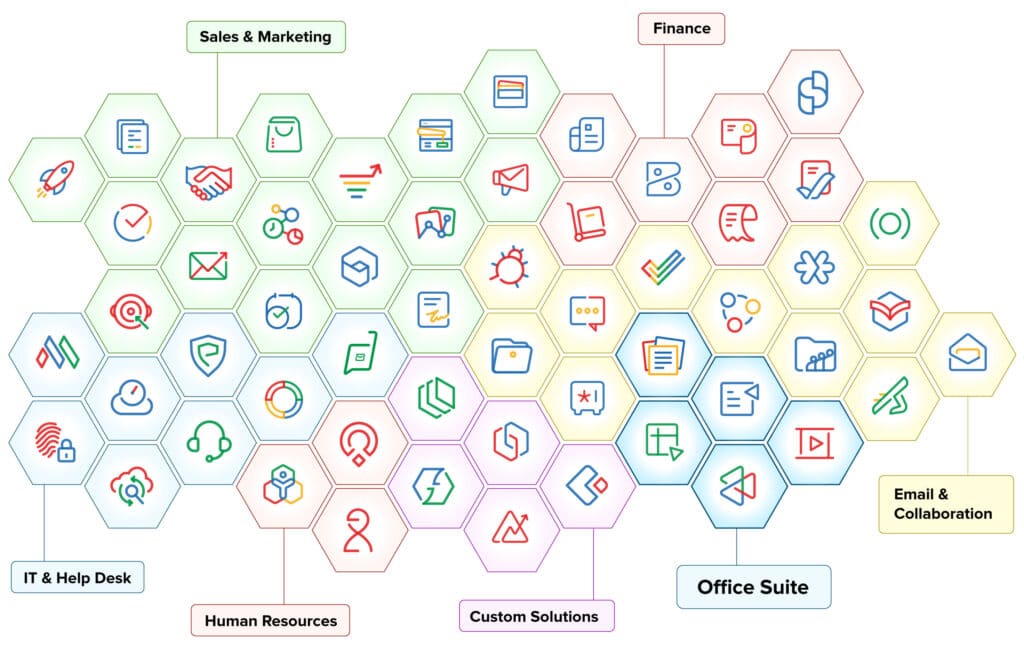 "Zenatta is an exceptionally responsive and helpful partner in our Zoho implementation. The world-class support we received from their team has enabled our business to double year over year, while giving us necessary real-time insights into our business and operation. We are absolutely impressed with their work and the quality of their support."

– Scott Noon, Chief Growth Officer, Learning Innovation Catalyst
We Are A Zoho Premium Partner
A Top Tier Development Team
We Make Zoho Work For Your Business Needs
Proudly serving North, Central,
and South America since 2012.
Zenatta Client Inquiry Form
Please fill out this simple form to let us know how we can help with your Zoho Implementation.