A powerful word processor allowing you to create documents and share them easily. 
Zoho's word processor is as good as it gets, with constant improvements being made.
We are busy creating more content. Until we get specific content for this app, here are our articles. Please, check back for content regarding this app.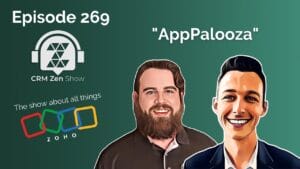 Zoho News Implementation of the Week Code Share of the Week This Week's Read New On Zenatta Tips and Tricks