An intuitive agile project management tool that allows teams to break larger projects into short iterations throughout the project life cycle.
Lacking some of the features that Jira has. If you are brand new to the sprint methodology, give this a try.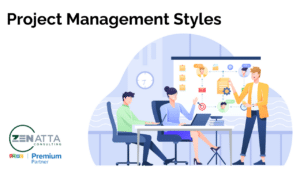 Knowing how to manage and organize a project comes with understanding your personal project management style. While many project managers will start with whatever comes
Check back soon for more specific content regarding this app.