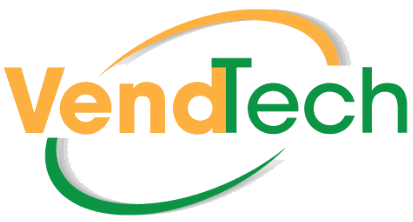 Executive Summary
Vend Tech is a team of 50 vending machine experts delivering solutions nationwide based out of Idaho. They help others start franchise businesses for healthy vending machines. They also include the service, coaching, and locating for the business.
The Challenge
When Vend Tech reached out to Zenatta they already had Zoho CRM set up. However, the issue was that it wasn't set up correctly. Their CRM had become over-complicated with too many hands implementing too many different business processes. The challenge was to reduce the custom modules, uncomplicate their CRM, and improve business processes while still maintaining a functional CRM.
Implementation
After consulting with Vend Tech we were able to reduce the number of custom modules from 40 to around 30. We improved automation, pipeline, workflows, and business processes to a more streamlined flow. Though they didn't need many custom implementations like some businesses to make their processes work, we did have one unique implementation for them. They needed a way to attach a document to an email through mail merge. We were able to set up custom API calls to attach a custom mail merge document to an email.

Once the CRM was dialed in and everyone was brought up to speed on the new processes Zoho Desk was next. Prior to engaging with Zenatta, they didn't have a help desk and support system setup. We did a basic setup and training on Zoho Desk and now they have a fully functioning support request system along with a continuously growing KB.
Results
"Working with Zenatta, they quickly made remedy of what we needed to do with regards to how our system needed to be reconfigured. Zenatta has been able to help us better automate our system where needed, as well as make sure our previous workflows are managed with best practices.

The biggest reason I would recommend Zenatta is beyond their knowledge which is plentiful. Most importantly they take the time to learn about your needs and have an amazing rhythm of communication and transparency with what they do for us. They truly take the time to look at our company in a global manner and have helped us take full advantage of Zoho One. Best Zoho experience we have ever had, and will always use Zenatta"

Heath Falzarano, President