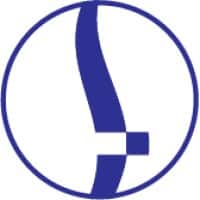 Executive Summary
Intrinsic Therapeutics is a medical device company that manufactures and sells the only FDA-approved Annular Closure Device. This device greatly helps patients reduce the risk of reherniation after discectomy surgery (disc herniation). They operate mainly in the United States and have about 60 employees throughout the country.
The Challenge
Prior to reaching out to Zenatta, Intrinsic Therapeutics was faced with the following challenges:
We were using a CRM called Monday.com, which allowed us to track progress on where our surgeons were in the funnel, however it did not allow us to see the proper relationships between Surgeons, the Facilities where they operate, and the Offices from where they met patients. So we basically needed a tool that allowed us to map out this triangle and identify key stakeholders in each category.
Our Sales Force team did not have easy access from their phone to their own sales data, it was always a push exercise from corporate, this included simple information such as sales to quota, pending PO's, etc.
Our Market Access team was managing their prior authorizations process in an Access Database and they were familiar with managing this at prior companies through Sales Force Software.
We needed a new tool that allowed us to do all of the above and beyond.

Ralph Beentjes – VP Customer Relations
Implementation
As mentioned above, Intrinsic Therapeutics was essentially living out of three CRMs prior to the transition of Zoho – monday.com, excel spreadsheets, and a custom application. The first thing the Zenatta team did was identify each team's processes and needs. Once this was established the first part of the implementation was building out each new system for the various teams.
The Sales team was initially working out of monday.com. Their business flow was easily replicated inside Zoho CRM. All of the workflows and processes they had inside monday.com were replicated inside Zoho CRM. Also, additional automation and reporting were created which we will get into shortly.
The Patient Access Program (PAP) team was using a custom application and spreadsheets. After a series of work calls the Zenatta team was able to not only replicate the custom application but also add additional functionality and features that the previous application did not offer. All of this was done through Zoho Creator and tied into the Zoho CRM and Analytics.
Lastly, the Facility Management team was also living inside a custom application and spreadsheets. Like the PAP team, the Zenatta team created another custom Creator application for the Facility Management Team.
Another notable was all of this had to be built around HIPAA Compliance. So each custom application has various user roles, and many of the patient data fields will remain hidden. The patient data remains is stored inside the Creator application and not in the CRM.
Prior to Zoho, territory management was another obstacle for Intrinsic Therapeutics. Based on their systems, they needed a way to use the data from Quickbooks Desktop and the CRM to determine various territories. Since these fields didn't match up, custom reporting was built inside Analytics that allowed them to do the proper filtering by the area they needed. By creating various XML-related lists and custom SQL scripts for reporting, the Zenatta team was able to not only create the filters Intrinsic Therapeutics wanted but also all the advanced reporting as well.
Results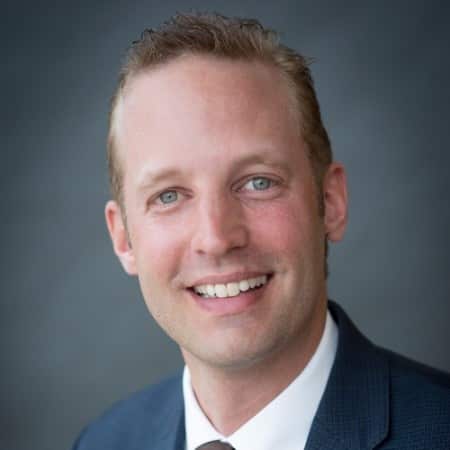 Zenatta helped us leverage Zoho CRM (and Creator) to address all our challenges. We pushed Zoho CRM in many ways to the limit and were able to integrate Zoho Analytics in a very smooth manner. Analytics allowed us to link various other sources so that all data is visible in one single point of truth. Where Zoho CRM wasn't able to manage our processes we looked towards Creator and developed customized workflows (with unique security settings) for several departments that were still able to talk to CRM.

The Sales team now has full access and visibility to all the data and more so it allows them to communicate with our Surgeons (external), Market Access (internal), Professional Education (internal) and Marketing (internal) teams in one platform.
It is more a new way of operating that Zenatta has enabled us with leveraging Zoho that we haven't been able to do so before. And we most certainly needed Zenatta to customize the elements we needed in Zoho. We would not have been able to make the adjustments ourselves, we are learning over time as we see how Zenatta does things, which is great so we become more autonomous and can even work faster, while still utilizing Zenatta.

Zenatta has been very on top of things, and we have not felt resource constraint. Sometimes you feel suppliers aren't able to keep up, and we have not had that experience, which is a big plus. They think with us and learn our business so we can speak the same language, again a big plus. They are up front when a requested change would cost many hours and when it is straight forward. The one risk of success is that all our employees see how flexible Zoho is and how capable Zenatta is that new requests always stream in. We take that as a good sign.

Ralph Beentjes – VP Customer Relations