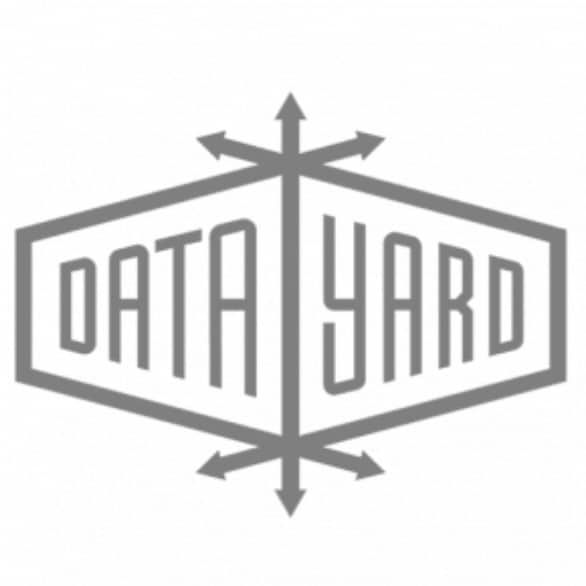 Executive Summary
DataYard is a managed IT services provider headquartered in Dayton, OH. They are a team of over a dozen and growing providing a handful of different IT services over various sectors.
The Challenge
"Before Zenatta and Zoho, our critical business data was scattered about in a dozen different places managed by a dozen different systems, each operating in its own little vacuum — unaware of each other. Building an integrated report with any value was a painful, time-consuming, and exhausting effort."

-David Mezera, Founder & President
Implementation
Our journey with DataYard was focused on streamlining business practices around Zoho CRM, Zoho Analytics, and Zoho WorkDrive. They already had their various Zoho applications set up but were missing the automation flow within them.
First, the Zenatta team identified the various stages of their deal cycle and what automation needed to be implemented on the various stages. The following solutions were implemented to solve DataYard's automation needs:

Create a Deal flow to sell all various products and services at specified quantities.
Setup Mail Merge for proposal automation that also linked up with WorkDrive.
Product login, once a deal is won the various products are logged to the associated accounts.
Data blending of time logs from Zoho Projects and Zoho Desk through Zoho Analytics resting one dashboard of reporting for both applications in one.
Other reports were also created using data blending to have multiple applications data in one report.
These various implementations through the CRM, WorkDrive, and Analytics allowed DataYard to get their business flow to exactly where they needed it to be.
Results
The folks at Zenatta listened to our problems and understood what we were trying to accomplish. They helped us import our legacy data into the Zoho One framework, and then help us tie all the data in Analytics through reports and dashboards.

The Zenatta team showed us how to bring everything together and build powerful reports showing us how the business is doing in real-time. Reports that used to take me days of effort to create are now available with a click of a button. Other reports that I dreamed of were simply impossible to create without Zoho's data integration and built-in features. I've already saved hundreds of hours of my own effort, and feel more equipped to run my business than I ever have.

My overall experience with the Zenatta team has been fantastic! They've been able to implement everything I have been able to dream up. I've worked with lots of technical consultants over the last 26 years, and they are by far the most personable and effective I've ever worked with.

-David Mezera, Founder & President