Sales and Marketing Automation Platforms are fantastic tools that can be indispensable to your business… but only if your employees actually use them. At Zenatta Consulting, we understand how to build systems that your employees will use, giving you the information you need to make informed decisions about your business.
Zoho Consulting
& Implementation
As a Zoho Partner, we are here to simplify your life and build systems that fit YOUR growing business needs.
Professional back office bookkeeping and accounting services catered to your individual business needs.
The web agency for Zoho customers. Explore all of our web services, from WordPress development to SEO.
Looking to get your entire team trained up for one low price? Check out our team training programs.
Zoho's
#1 Partner

in the Americas.
Since 1998, we have helped companies with their sales and marketing automation needs. Since 2012 we have specialized in Zoho and are one of their top Zoho Premium Partners in the world.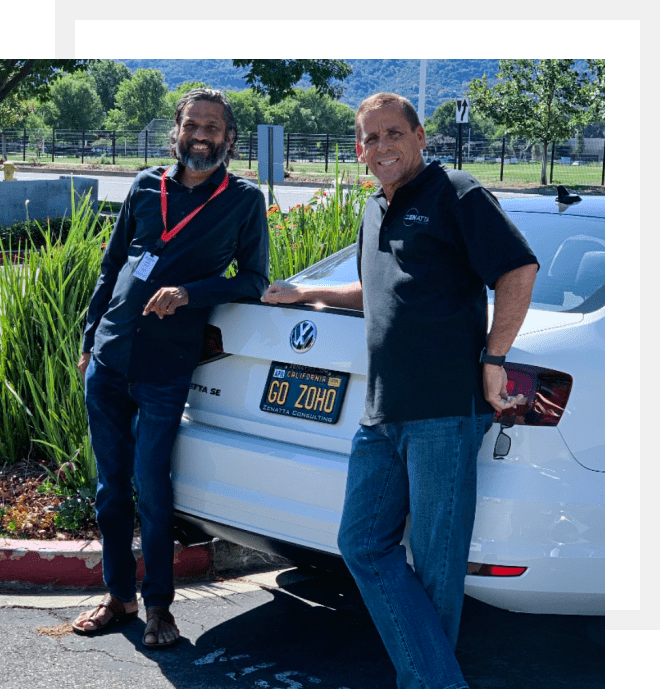 Zoho CEO Sridhar Vembu & Zenatta President Brett Martin.
Learn Why Companies Choose Zenatta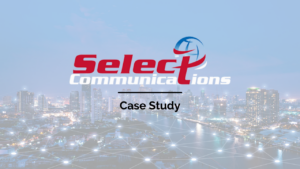 Executive Summary Select Communications operates within a brokerage model, offering cutting-edge technology solutions. With a dedicated team of approximately 30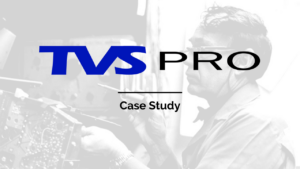 Executive Summary TVS Pro is a custom audio-video solutions integrator. They sell and install audio and video equipment and control.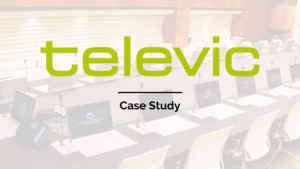 Executive Summary Televic manufactures some of the most innovative systems for moderated meetings. Its complete range of conference solutions simplifies
Latest In The World Of Zoho
Every week we scour the internet for the latest Zoho news. We discuss all of this and more every Friday on our weekly podcast, The CRM Zen Show.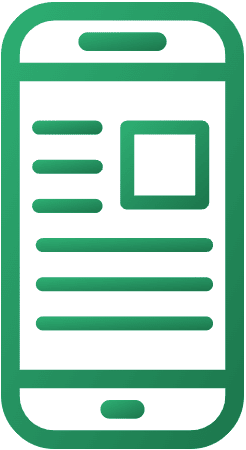 We drop an article every week covering the latest Zoho news, technical trends, and professional tips. new content added every week.

Have Zoho related questions? Need help with code, join the Code Share group? Visit club.zenatta.com to join the community for all of this and more!
Zoho News
Implementation of the Week
Code Share of the Week
This Week's Read
New On Zenatta
Tips and Tricks
We Are A Zoho Premium Partner
A Top Tier Development Team
We Make Zoho Work For Your Business Needs
Proudly Serving North, Central,
and South America Since 2012.