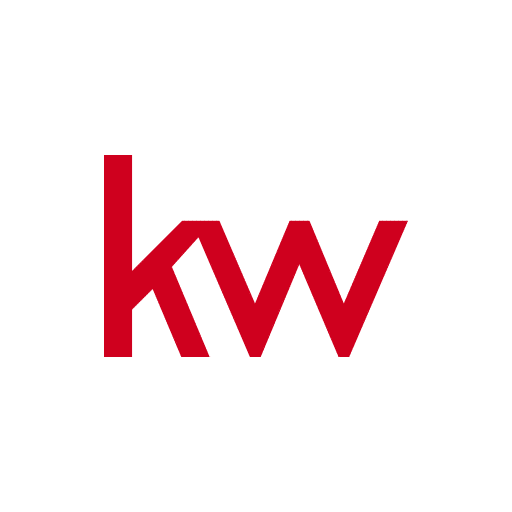 Executive Summary
Within Keller Williams Heritage is an apartment locating division, the first of its kind, located in San Antonio. They are a team of 18 looking to expand nationwide to a team of 30-40.
The Challenge
Being the first apartment locating division for a major brand such as Keller Williams was a challenge, as there were no systems and models in place for these types of transactions. Traditionally, KW has focused and still focuses on Residential and commercial transactions. Creating this unique division, we were faced with multiple challenges – from structure and pay to CRM and invoicing. We initially tried to create our own platform from scratch, but the extensive cost and incompetent coders made this difficult. Zenatta combined with Zoho, easily resolved these issues for us.

Rami Rafeh – Owner
Implementation
For this implementation, the core applications in use were: Zoho CRM, Zoho Sign, and Zoho Analytics. Within each application, here is a snapshot of the various implementations to mold the Zoho Suite to Keller Williams Heritage's needs.
Zoho CRM
A majority of the implementation for the CRM was building out the proper Blueprints to trigger the necessary actions and tasks needed. Here are some notable Blueprint functions:
Accounts Module changed to Apartments Module. Upon Deal conversion, a subform was created so the agent could associate a lead to multiple apartments. A Blueprint was created to walk the Sales Agent through the process.
Once the list of apartment choices is finalized, the agent selects a Blueprint transition that triggers a custom function to run and transfer that apartment list into a Mail Merge template with the client's information.
If another agent referred the client, automation was set up to send the referring agent and referrer agent a summary of the referral fee that they will be providing and details of the client.
Zoho Sign
There were two notable implementations of Zoho Sign worth mentioning.
First, if the agent was including movers for the client, the client was sent a Sign document in which they could choose the mover they wanted and agree to the terms and conditions.
Secondly, an automation was created that send the apartment complex a Zoho Sign lease confirmation document that the apartment complex is able to fill out and submit. This data that is provided by the apartment complex is then passed back into the Deal module.
Zoho Analytics
In Zoho Analytics, a commissions calculator was built out using custom fields on the User record for the appropriate percentages and goals. And for each deal, we pulled in the total amount to calculate while factoring in things such as subtracting out the user (agent) part of the mover expenses, referral fees, or other gifts.
Results
Zenatta were able to take my vision for the creation of this platform and convert it into one program that met all our needs. We were able to utilize the CRM, invoicing, forms, templates, writer and a whole host of other applications integrated together to create our platform. The Zenatta Team's extreme competence, skill, and technical knowledge was crucial in the construction of our system. Their ability to conceptualize the ideas In my head and put them into a working system made the process effortless. Their availability, followup, customer service, and his kind demeanor are unmatched.

Rami Rafeh – Owner