Managing events can conventionally be a very complex task. Planning out events can be so complex that many professionals work as full-time event planners.
When you put on an event, you will need to negotiate a venue, curate a guest list, and ensure that all guests are adequately informed about when the event will take place. In some cases, guests will need personal help to explain specific aspects of an event or to customize their experience. The management of customized event features can be a nightmare, and huge mistakes are common.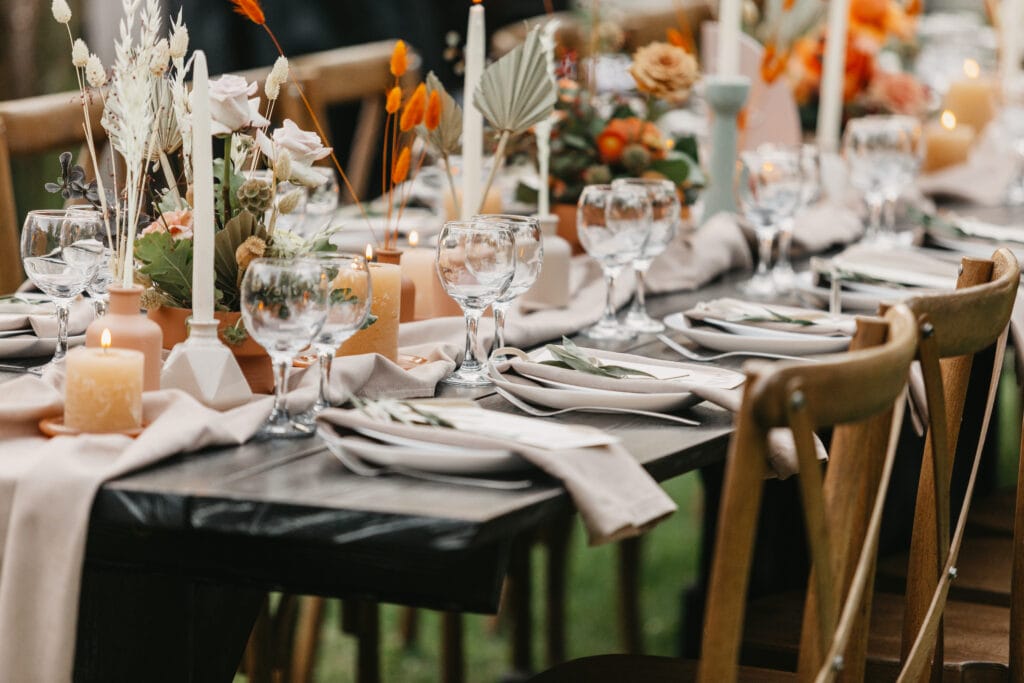 In some cases, people who put on major events have to hire a full-time event manager or hire an expensive event planning agency to complete the necessary preparations. Hiring a professional in some cases is unavoidable, but many responsibilities associated with preparing for an event can be managed through modern event management software.

Using event management software can be beneficial for almost anyone putting on a large event, so it is important to understand how some of the software solutions available in the marketplace can reduce planning costs while ensuring that events go smoothly.
What Is Event Management Software?
Event management software seeks to help with the planning, organization, and administration of an event. Preparing for an event requires a broad range of activities, and event management software aims to help with as many of these activities as possible.
Today, most people who book an event start by going online. Very few people go to a ticket office to purchase paper tickets. As a result, it is crucial for event planners to have an online portal that enables guests to purchase tickets and customize their experience. Having an online portal also helps to increase net revenue from an event by reducing fees paid to marketers and ticketing platforms.
Marketing is usually one of the most crucial aspects of preparing for an event. High-quality event management platforms can create and optimize your sales funnel to significantly increase revenue.
Finally, event management software is helpful for improving the experiences of attendees. Many software suites provide the functionality to manage events when they are happening live. The software can also help to measure the quality of guest experiences so that you can optimize future events.
Zoho Backstage for Event Management
Zoho is a leading provider of cloud-based marketing and sales tools for businesses of all sizes. They've offered cloud-based business solutions since 1996, so it has the expertise necessary to create platforms that achieve the results businesses need.
Over the years, Zoho has developed a broad range of cloud-based platform solutions for businesses. It offers the ability to integrate these solutions together to enhance performance that other providers in the marketplace cannot offer.
The Perks
Zoho Backstage offers many different features in one single package that most providers would offer separately. For instance, if you want to take an event online, you can do so using Backstage's purpose-built live streaming solution. This avoids having to use third-party streaming platforms, such as YouTube, Zoom, or Skype. Backstage comes with a tool named OnAir that provides the technical features necessary for high-quality event live streaming while also giving event organizers the ability to manage an engaging live performance.
Another huge perk, Backstage provides the necessary features to generate tickets and create personalized ID badges for attendees. Design these items in a matter of minutes using easy to edit templates, no graphic design skills needed! Tickets and ID badges created with Backstage can even include unique QR codes that verify the identity of each attendee.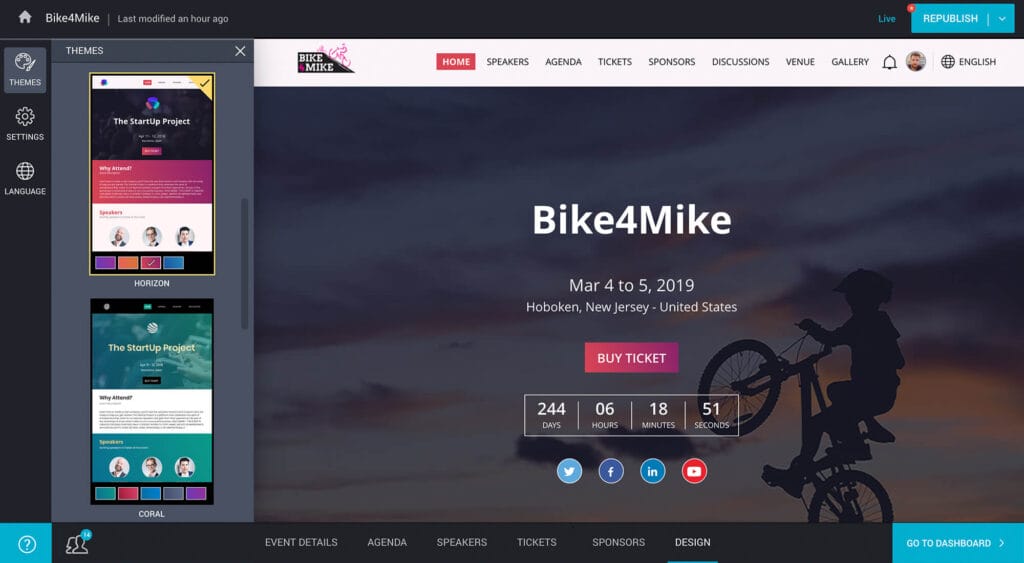 Backstage also provides the full range of tools needed to easily manage the marketing of an event. Create optimized event websites with just a few clicks that look professional and increase conversions.
The pipeline used to get people to actually purchase tickets can also be managed through Backstage. Easily create forms to convert people who visit a landing page. Integrate campaigns with email providers to create and send emails aimed at retargeting or announcing an event. Backstage even provides design templates to create banners that can be shared on social media.
Eventbrite's Event Management Suite
Eventbrite is a company known for its ticket sales platform that markets tickets for events of all sizes. Many people who search for tickets online end up on Eventbrite's website. Eventbrite is especially popular because it enables marketing of small events with little difficulty.
As a result of Eventbrite's success as a ticket sales platform, it decided to branch into event management. As with Backstage, Eventbrite aims to provide the comprehensive range of features needed to market and host an event.
The main advantage of Eventbrite is that it makes ticket marketing easy. Sell tickets through Eventbrite's platform, so you do not have to worry about creating a website or a customized pipeline.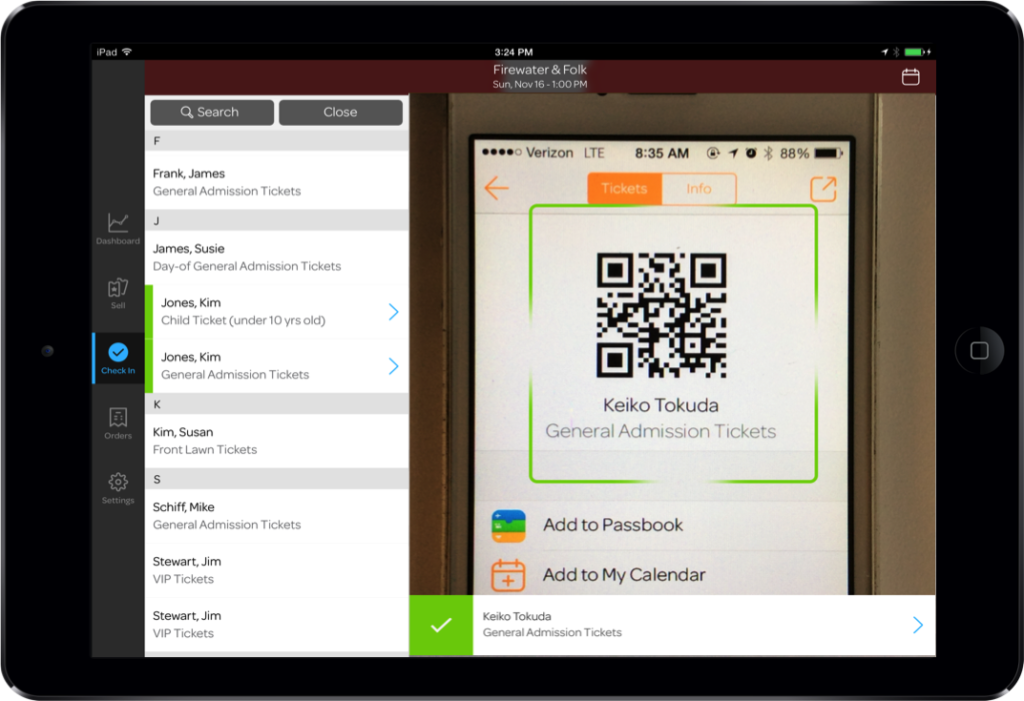 Of course, marketing on Eventbrite's platform has its share of limitations and restrictions. You cannot, for instance, customize landing pages to encourage people to sign up for your newsletter or cross-sell visitors on related services. Events posted on Eventbrite are subject to a long list of restrictions, and failing to abide by these rules according to the perceptions of Eventbrite moderators can get your account permanently banned.
Nevertheless, Eventbrite makes it easy to get started. You can create a new listing in a matter of minutes through Eventbrite's platform.
Plans
Eventbrite features are available in different service tiers. The Essentials package helps with ticket creation and getting an event listed on Eventbrite and other ticket marketing websites. The Professional package offers analytics and the right to market tickets on your own website.
For more complex events, Eventbrite's Premium package comes with product training, branded community pages, and access for teams. However, Eventbrite is not transparent about its pricing model for the Premium package, and the fees associated with this package offer installment agreements. With any sort of installment for payments, it is safe to assume some steep pricing comes along with that.
No upfront fees to use Eventbrite's standard service. However, Eventbrite charges a fee of 2 percent plus $0.79 per ticket for the Essentials package and a fee of 3.5 percent plus $1.59 per ticket for the Professional package. Therefore, the cost of running a $50 event for 250 people would be $447.50 for the Essentials package and $835 for the Professional package.
Backstage vs. Eventbrite
Backstage and Eventbrite are unique platforms that each offer their own range of features. Eventbrite is mostly designed for people putting on events who do not want to put much work into managing their pipeline and customizing their marketing campaign. Instead, Eventbrite aims to get you started with a few clicks.
The one major downside with Eventbrite is that it is extremely expensive, and offers a very limited range of features. The fees associated with using Eventbrite can cost thousands of dollars for an event with less than a thousand people. In contrast, Zoho Backstage costs no more than $279 per month. In fact, it offers a free tier that includes its event website builder and support for unlimited events. Premium tiers start at $99 per month.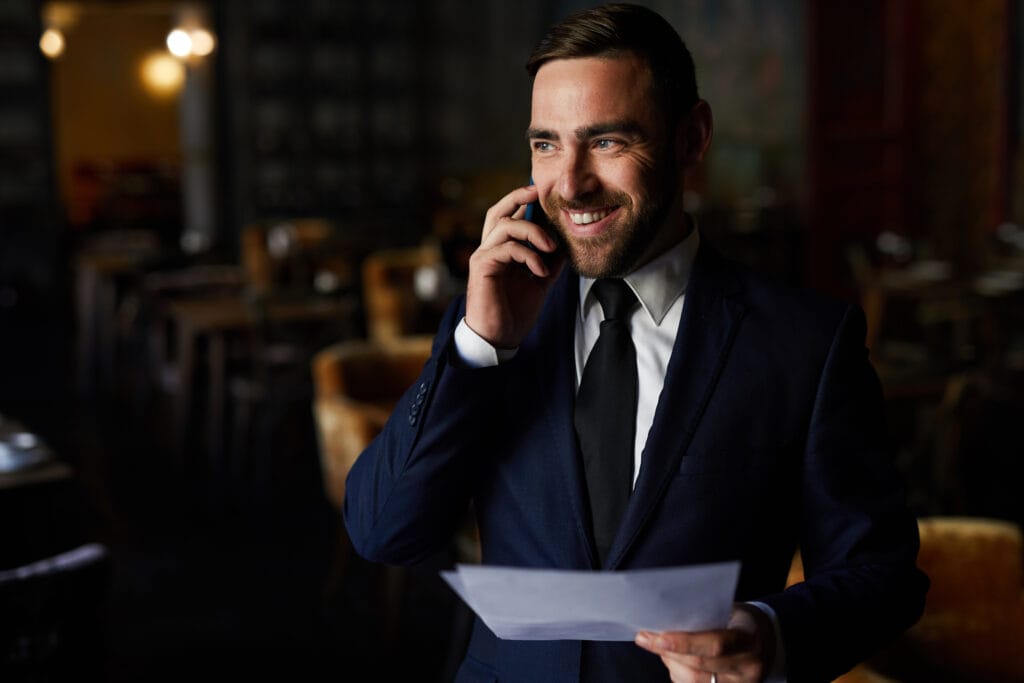 If you plan to market your event through your own website or your own pipeline, Backstage is by far the best option. Marketing tickets on your own website is ideal because you can sell other products on your website and offer an unlimited range of additional features.
After all, most people who buy one product will usually return to make many more purchases if they are satisfied with their initial purchase. Therefore, you can usually get a lot more revenue from attendees by using the customized pipeline that Backstage offers. When considering the low cost, Backstage offers an amazing return on investment. Want to learn more about Zoho Backstage? Visit our extended resource library!