Keep your site running smooth and secure. 
Check out our packages below.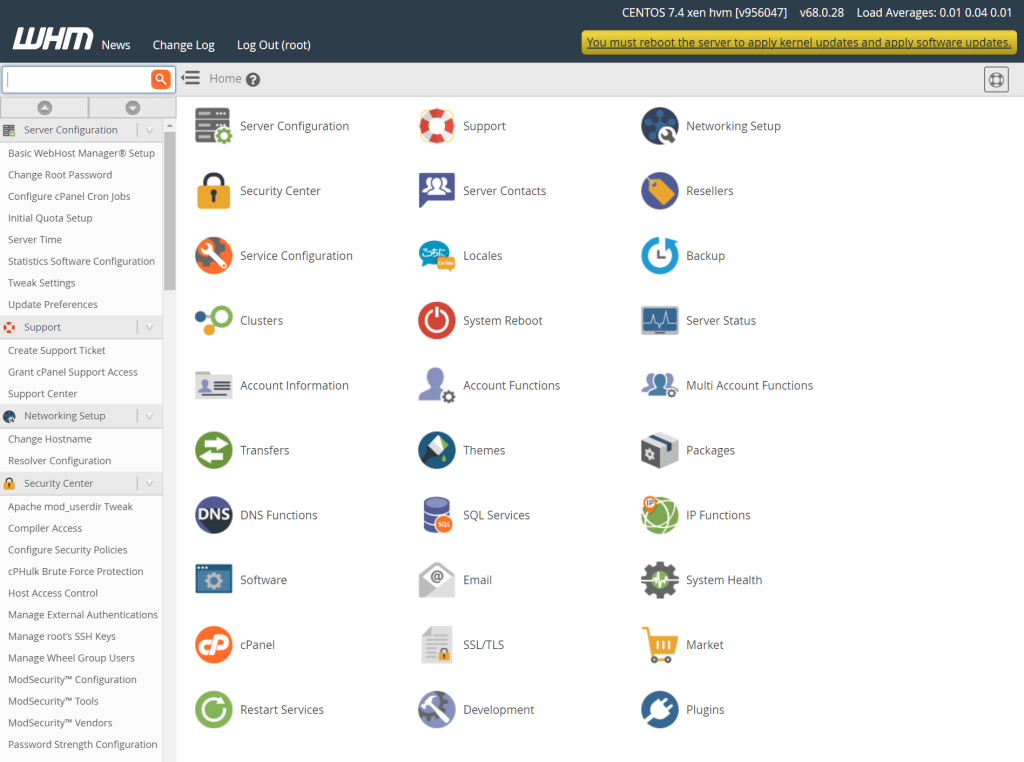 Are you an existing Zenatta client?
Ask your Consultant about Web Services
Site Maintenance Packages
 Between Plugins, Themes, and WP Core – WordPress sites need a lot of upkeep & maintenance.
Luckily we can help.
 Choose one of our maintenance packages below. If you are unsure with what you need, book a Free Consultation.  
Our Web Maintenance Package
A basic plan to keep your site running smoothly. The number one cause of WordPress issues is neglected maintenance.  
Updates
Backups
Site Health Reports
Performance Review & Improvements
Internal Notes: 
Currently $50 
Should be $100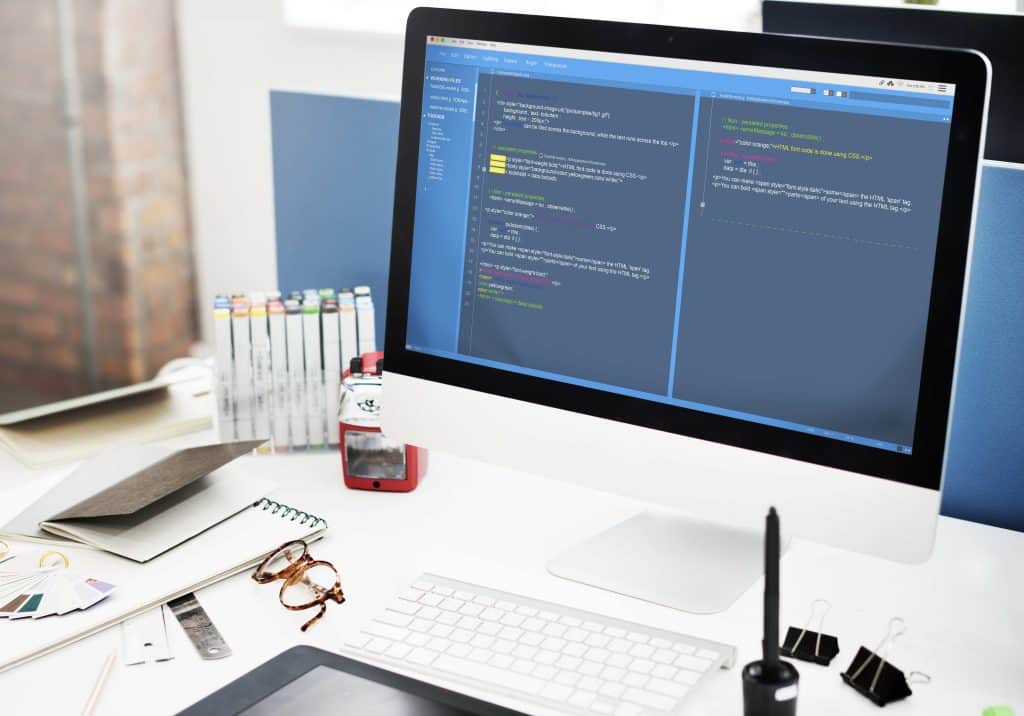 With WordPress, the plugins, themes, and WP core are constantly being updated. Keeping these up-to-date is key to the longevity of your site, as well as, keeping it safe from hackers and spambots.
In the event that something weird or unpredictable happens, we backup your site once a month and send the backup to a cloud storage account.
We gather reports from Google Lighthouse and GTMetrix to make sure your site is running as it should. The reports can also point out areas of improvements and next steps to take on your site.
Schedule your Web Services Consultation
Bestin-Class Development Team
Web Services Consultation Form
You'll be prompted to pick an appointment time after filling out this form.